What is a 1031 Exchange?
When real property is bought and sold there are always tax implications. Through a 1031 exchange a real estate investor can sell their investment property and purchase "like-kind" property while deferring their capital gains tax. Like-kind means that if an investment property is sold, the investor must purchase another investment property, not a principle residence. This is one of the best strategies for preserving the value of the owner's investment portfolio.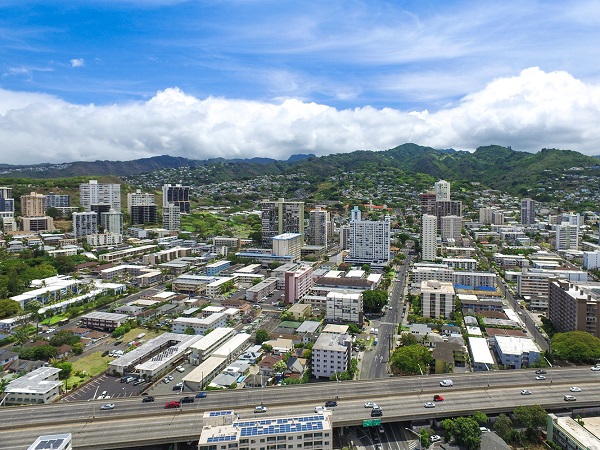 Why use a 1031 Exchange?
Especially in Hawaii, wealth is built through real estate. Paying capital gains tax after every sale of investment property forces investors to take a step back. By deferring your capital gains tax implications an investor keeps their buying power allowing them to purchase step-up properties. Many investors in Hawaii will purchase dozens of properties using 1031 exchanges. Estate planners can also help come up with strategies to help minimize the capital gains tax implications in the future when properties are eventually liquidated or transferred.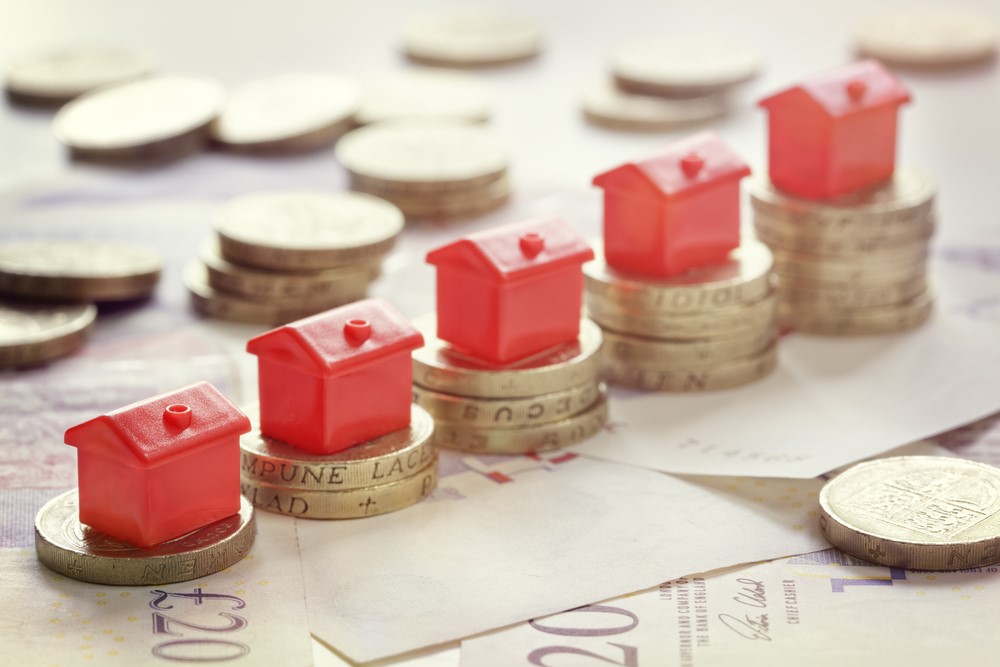 How Does a 1031 Exchange Work?
Once the investment property is sold the exchanger has 45 days to identify a "replacement property" and a total of 180 days to purchase their replacement property. The exchanger can identify several properties that interest them and even sell one property to purchase multiple properties.
Compare a sale vs. an exchange with the following assumptions:
An investor sells a property with no debt for $1,000,000
The property has been fully depreciated and has a tax basis of $100,000
The property has been owned for more than 12 months
Assume a combined tax rate of at least 25% (federal capital gains tax, depreciation recapture tax, healthcare tax, and state taxes)
| | | |
| --- | --- | --- |
| | 1031 Exchange | Sale |
| Equity | $1,000,000 | $1,000,000 |
| Basis | $100,000 | $100,000 |
| Gain | $900,000 | $900,000 |
| Estimated Tax | $ NONE | $225,000 |
With the 1031 exchange the real estate investor can now use their $900,000 of tax-deferred gain to purchase a like kind investment property or several investment properties, compared to the conventional sale which leaves the seller with $675,000 after taxes.
Because of the 1031 exchange the investor's buying power is now $900,000 compared to $675,000. They now have the ability to look for a single family home instead of a condo.
* Consult with a 1031 exchange expert, CPA, or financial adviser for more information