900 Development LLC's 7.4-acre planned subdivision will be the first gated community in Mililani in over a decade. The development will consist of 51 single family homes and will target multi-generational households.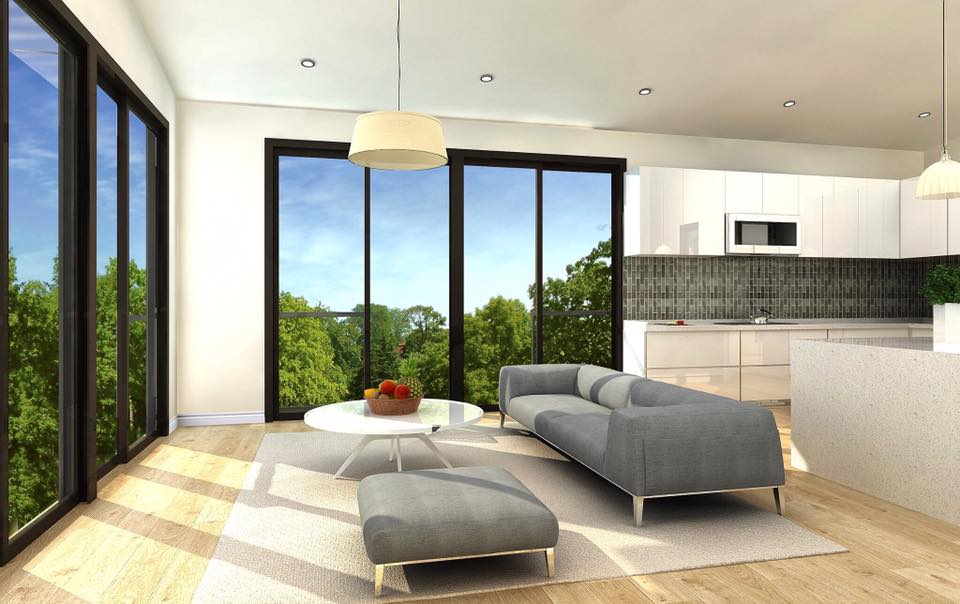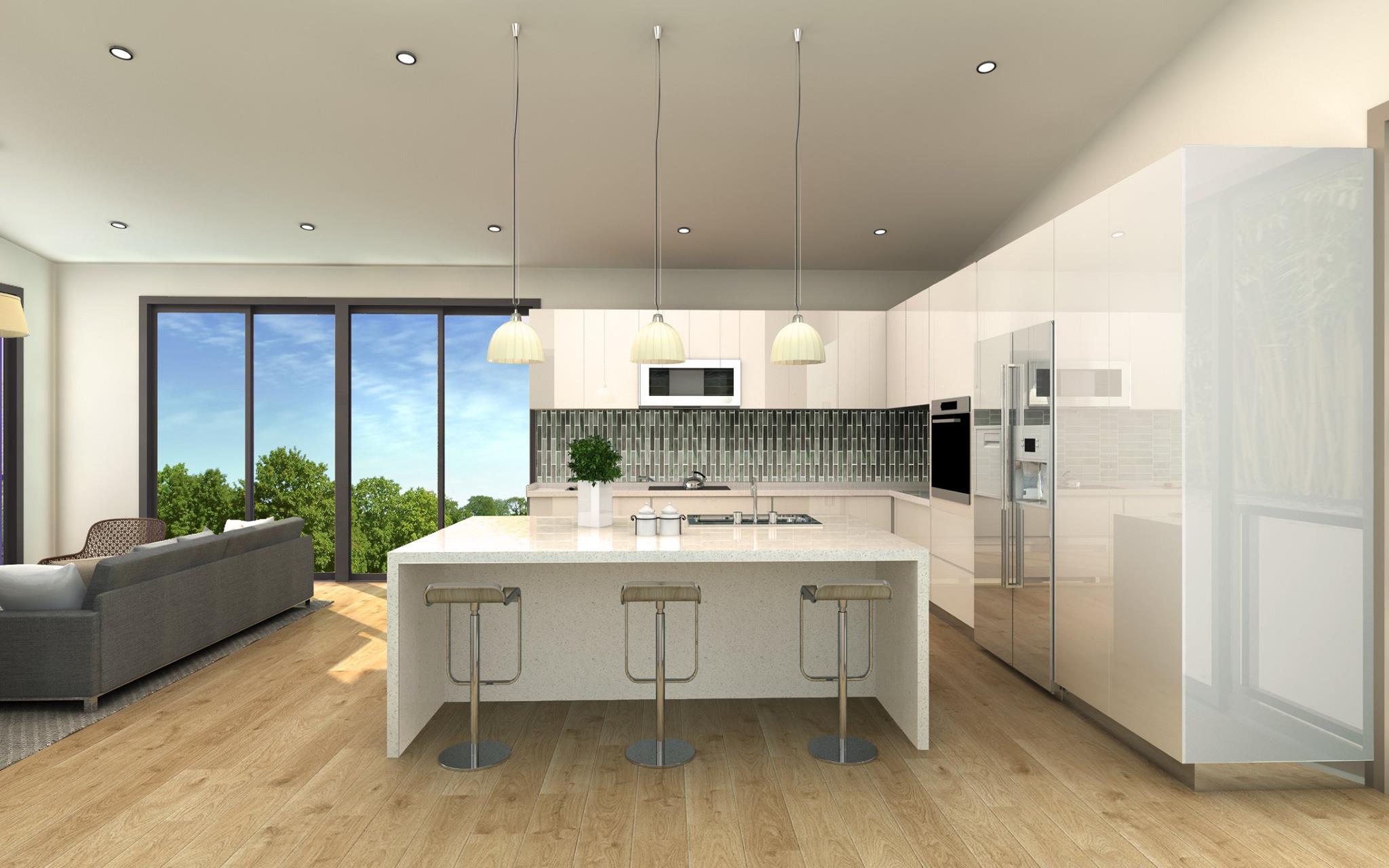 For more info contact me at (808) 351-8394 or JosephC@BetterHawaii.com
Photo and videos courtesy of 900 Development
* I do not represent the developer nor am I part of the sales team. I make no representations on their behalf. If you want information directly from the sales office I urge you to contact them directly. If you would like me to help represent you as your real estate professional I would be happy to meet with you.
Joseph Castaneda (RA) | Hawaii Starts Here
Joseph is realtor-associate with Better Homes and Gardens Real Estate Advantage Realty. He majored in finance and has experience as a former mortgage loan originator for a local bank. He has helped buyers both with new project loans and going through the process of applying and obtaining units in new projects. He uses his finance, mortgage, and real estate knowledge to help home buyers find the right properties to fit their needs.
Contact
Joseph by phone or email at (808) 351-8394 or JosephC@BetterHawaii.com