Mortgage Loan Documentation
The amount of documentation required by lenders for a mortgage loan has increased substantially over the past few years. Prior to the "mortgage meltdown" in 2008, some mortgage loan programs required minimal amounts of documentation. After the mortgage meltdown, the loan requirements began to tighten and now most loans require what is called "full-documentation". This means that the following list of items will be asked for, along with other items deemed necessary by the lender.
It is best to gather these documents in advance and continue to collect them as you are looking for properties. Every lender is different and will require a slightly different set of documents. It is best to consult with your mortgage loan originator for their documentation needed. If you are able to bring them the following list they can pre-qualify you for a loan faster and advise on additional documentation you may need to submit.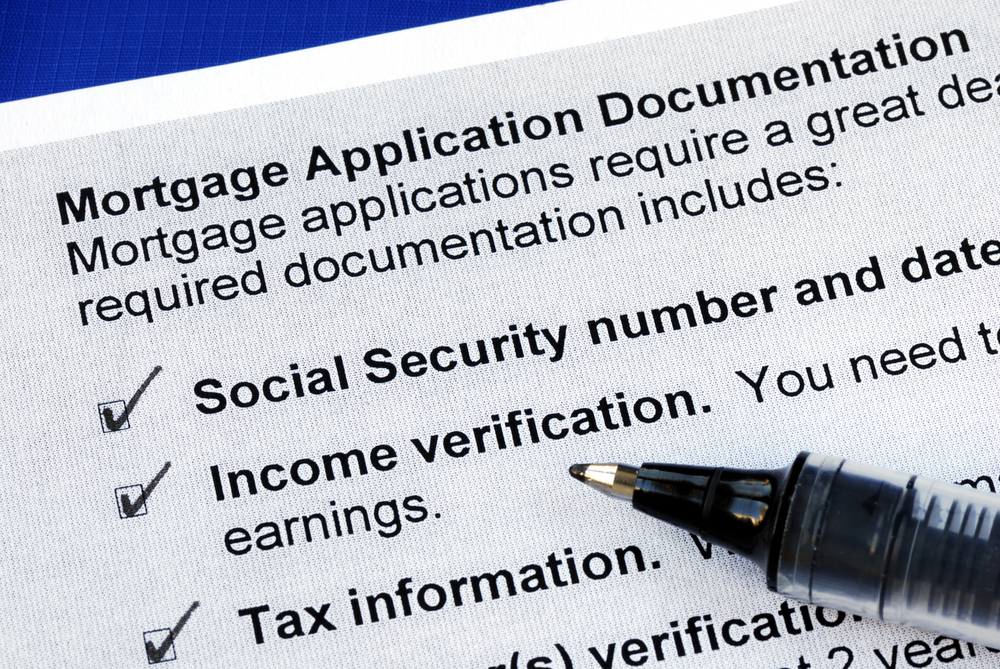 Below is a typical list of documents that a lender or mortgage broker may ask for
2 Most recent years of Federal Tax Returns (All schedules and attachments)
2 Most recent years of W-2s or 1099s
1 Full month or 30 days of your most recent pay stubs
Most recent loan statement for any "installment loan" (ex. Car, Student, Personal, etc.)

a.They will ask about credit card debt as well but will not require a statements. They will not ask for phone bills, internet, utilities, etc.

2 Most recent months of bank statements for any and all accounts (checking, savings, retirement, 401K)
Other documentation (if necessary):

a.Mortgage statement for any properties owned (plus proof of taxes, insurance, maintenance fee, HOA dues, etc.)

b.Certificate of Marriage
* There may be other documentation required for specific loans such as FHA, VA, USDA, etc. It is best to consult with your mortgage loan originator, the list above is just a standard list and may not cover all loan types.
Sourcing Large Deposits –
A common requirement of borrowers during the mortgage process is to source large deposits. A large deposit is an unusually large deposit that shows up on the bank account statements provided to a lender. Lenders are required to source these deposits to help fight the possibility of money laundering. To source deposits borrowers may be asked to provide a check stub, account statement, deposit slip, or other documentation showing where the funds came from. It is best to consult with your mortgage loan originator for their guidelines on large deposits.
* Consult with your mortgage loan originator for their lender guidelines.